What first started off as a family business on 17th April 1984, MALAYSIAN HARMONY TOUR & TRAVEL has come a long way as a company that focused solely on travel ticketing. Initially, the company was an associate to Asia Cathay Travel with only 12 staffs working round the clock to accommodate the needs of travellers who wanted to book flights and plan for their vacations.
Today, Malaysian Harmony Tour & Travel has evolved into a full-fledged travel agency that has opened up a world of opportunities for all Malaysians to travel.
Well recognised both locally and globally in the travel industry, the company is driven by its vision to innovate and lead Malaysia's travel industry and has continuously surpassed expectations every time.
As a people-driven company, Malaysian Harmony Tour & Travel takes pride in its staff for being accountable, reachable and connected 24-7. With a group of people working together as a close-knit family across diversified sectors, our company is ever-ready to handle controlled segments that form the foundation of a travel agency, namely efficient crisis management, in addition to maintaining customer satisfaction and confidence. Rest assured that our people are also extremely passionate and enjoy all things travel, and thus are able to recommend the best travel experience anywhere.
One of the forerunners in the travel market, Malaysian Harmony Tour & Travel aims to provide travellers with the opportunity to explore and experience various environments and cultures. We offer a variety of unique vacations and tours from Asia to Europe, Africa to America, World Cruises and even Muslim travel packages, all guaranteed to leave you breathless from the start till the end of your vacation.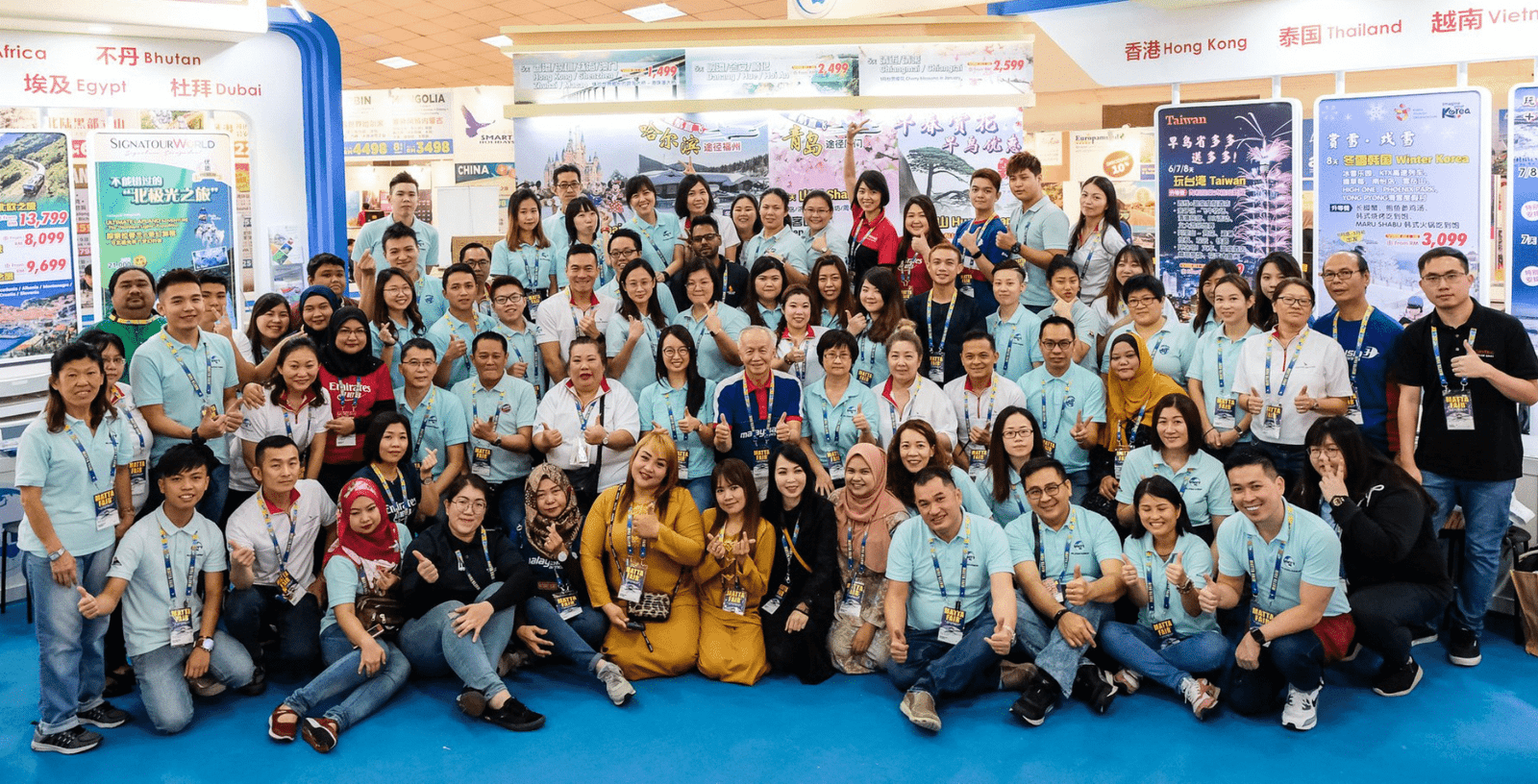 We look beyond the horizon to anticipate change. We are passionate about shaping the next generation of business travel.
We are actively implementing cutting edge technologies, cultivating ideas and pursuing new partnerships in order to provide, exciting, progressive services to our customers.
Furthermore, we strive to be one of the leading travel management agencies in Malaysia and in the region.
Our mission is to provide the ultimate travel planning experiences that allow customers to have a fun, enjoyable, relaxing and hassle free experience, while becoming a one-stop-shop for every travel services available in the industry. We offer tour packages, ground tours, airline tickets, hotels, excursions, cruises, trains, car rentals and more.
Through experience, creativity and efficiency, we provide professional travel recommendation and guidance to both business and leisure clients, supported by customer services that exceed expectations.
Our impeccable 35-year's reputation of excellent performance challenges us to seek managed growth, to enlarge our referral network and to further develop our global expertise.
Service Excellence
We are committed to provide an outstanding customer service experience to all customers: travel agents, organisations, groups, families and individuals. We listen to our clients, anticipate their needs and respond to their requests with care in a timely manner to ensure their comfort, safety and happiness.
Innovation
We are driven by our thirst for knowledge and courage to explore uncharted waters. We not only live up to our reputation but strive to exceed expectations as a leading tourism innovator. We are creative and love solving problems in new ways.
Passion
Passion for delighting customers and connecting travellers to the world.
Integrity
We deliver what we promise and only promise what we can deliver.
Quality
We are committed to provide services of the highest quality to our customers
Accountability
We hold ourselves accountable to provide the highest standards of service and reliability.