(Meetings, Incentives, Conferences, Events)
Corporate Travel Management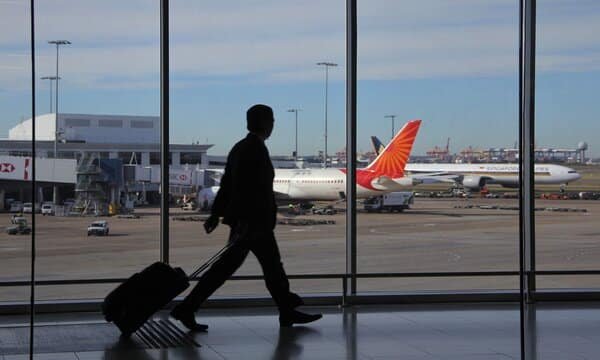 Explore the world and forge lasting memories while immersing yourself in exciting cultures and experiences. Malaysian Harmony Tour & Travel specializes in a range of travel solutions to cater to companies of all sizes. Book with us to enjoy a hassle-free travel experience and peace of mind, from planning your corporate airline reservations and ticketing needs, itinerary planning, incentive tours, hotel and ground arrangements or travel insurance arrangements.
Domestic and International Flight Tickets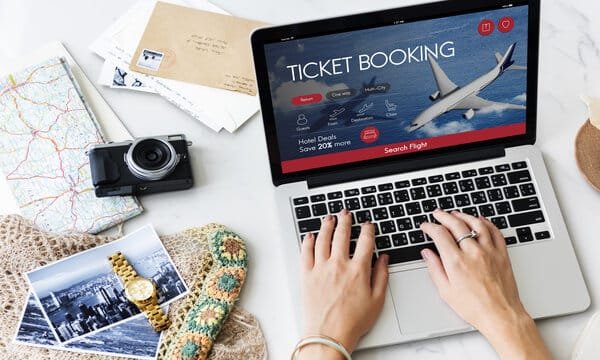 Malaysian Harmony Tour & Travel specializes in a range of travel solutions to cater to companies of every size. Contact us to plan your airline reservations and ticketing needs, be it for an individual or for group travel. Contact our friendly team to handle all your flight travel reservations.
Holiday Packages For Corporate or Leisure Travel
We are ready to provide you with a memorable travel experience with lasting impact. From fixed itineraries to tailor-made experiences, we have it all. Ranging from hotels, excursion tickets, car rentals, rail tickets, cruises and other travel needs, do reach out to us for free quotations.
Modern meetings can take many forms, be it in a comfortable hotel setting, or against a backdrop of lush greeneries. We at Malaysian Harmony can promise you that regardless of the location, any meetings you plan with us will be productive, efficient, and motivational for your company. Our experienced team of agents are always available to customize your requirements and meet your needs.
With more than 35 years of experience in this industry, we help corporates plan their incentive tours to help motivate their partners and teams, improve business performance or reward achievement. Our services include itinerary planning, sourcing unique locations and cultivating special experiences to create diversified itineraries. We help our clients plan their dream trip.
Conferences takes meetings to the next level and are designed for large corporate group to share knowledge across several days. We welcome you to give us a call whether you are a meeting manager, corporate events planner, or someone who was given a task to plan a conference or a meeting, we are here to make your job easier.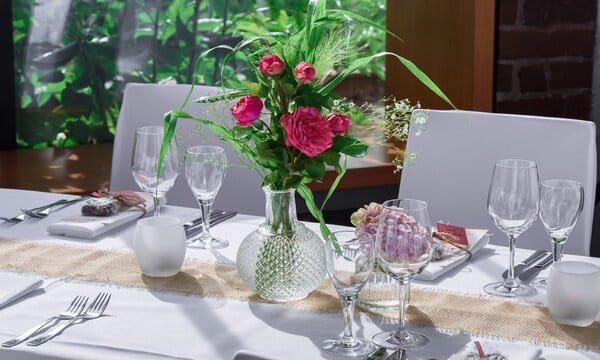 Our team strives to understand client's needs and organise a range of events of any size that meets our client's needs and criteria. Ranging from logistics, venue selection and design, food and beverage selection, we are able to satisfy your requests quickly and efficiently to ensure smooth proceedings for your event.
We are committed to provide you the best holiday experience that fits your goals and needs by customising and designing the itinerary according to your requests and requirements. Be it a gourmet tour, muslim-friendly tour, cruising, sports tour, wine tasting tour or pilgrimage tour, we will make the right travel arrangements for you.
Running out of gift ideas? We offer travel vouchers for you as a gift to your partners, clients or friends and family.
Contact us for more information on any of your needs.