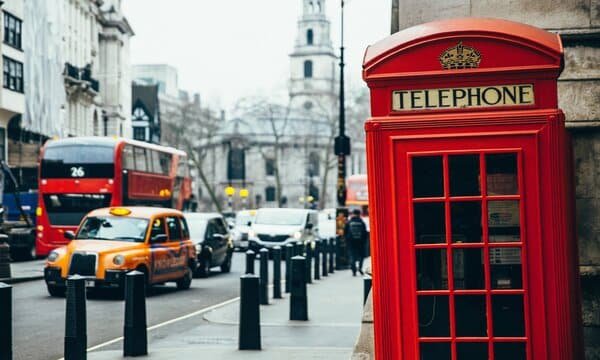 Travel to the four nations that make up Great Britain, England, Scotland, Wales and Northern Ireland. Each have their distinctive characters, regions, customs, foods and of course, accents! Walk among the rolling green hills and dramatic coastlines of the South West of England, sample cider in Somerset, or see Premier League games in Liverpool and Manchester, two of Britain's most football-mad cities. View London's iconic skyline from the top of Tower Bridge, and visit Britain's impressive collections of art and antiquities at the city's world-class museums and delve into the history of the British empire. Why not explore the mystery that is Stonehenge or Loch Ness?
In Northern Ireland, explore the magical Glens of Antrim and the Giant's Causeway, or hunt for the Loch Ness monster in the Scottish Highlands and sample haggis and fine whisky in Edinburgh's restaurants. Visit the historic castles and ancient forests of Wales, try your hand at all kinds of adventurous sports, from ziplining to coasteering or discover the pace and energy of its capital Cardiff.
The United Kingdom is full of bustling cities, historic towns, cosy villages, traditional pubs, contemporary nightlife, epic national parks and gentle countryside, locally grown food, and historic ruins. Historic culture meets modern culture in a mix that is as compelling as it is unique. The only question you need to ask is, where do I start?